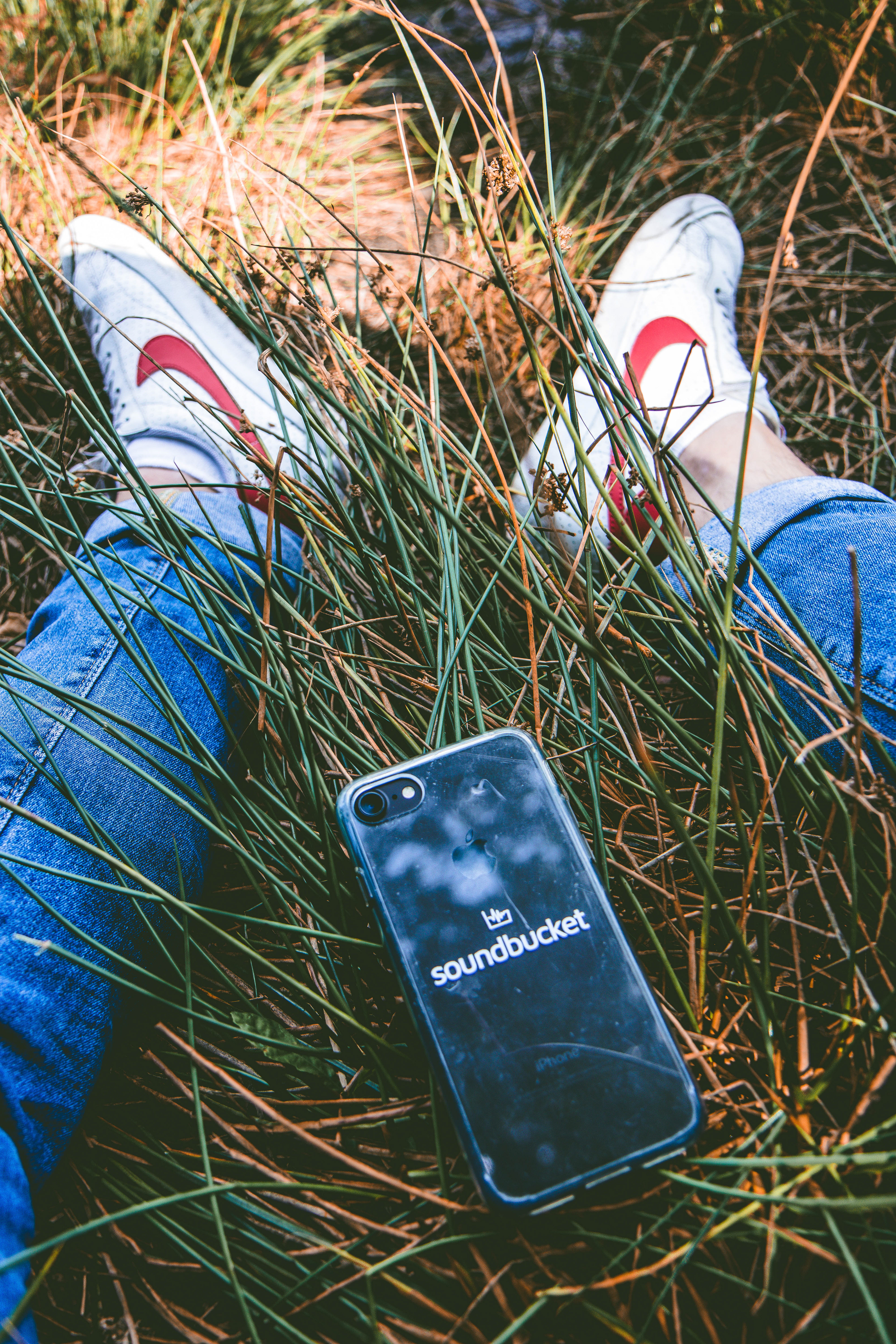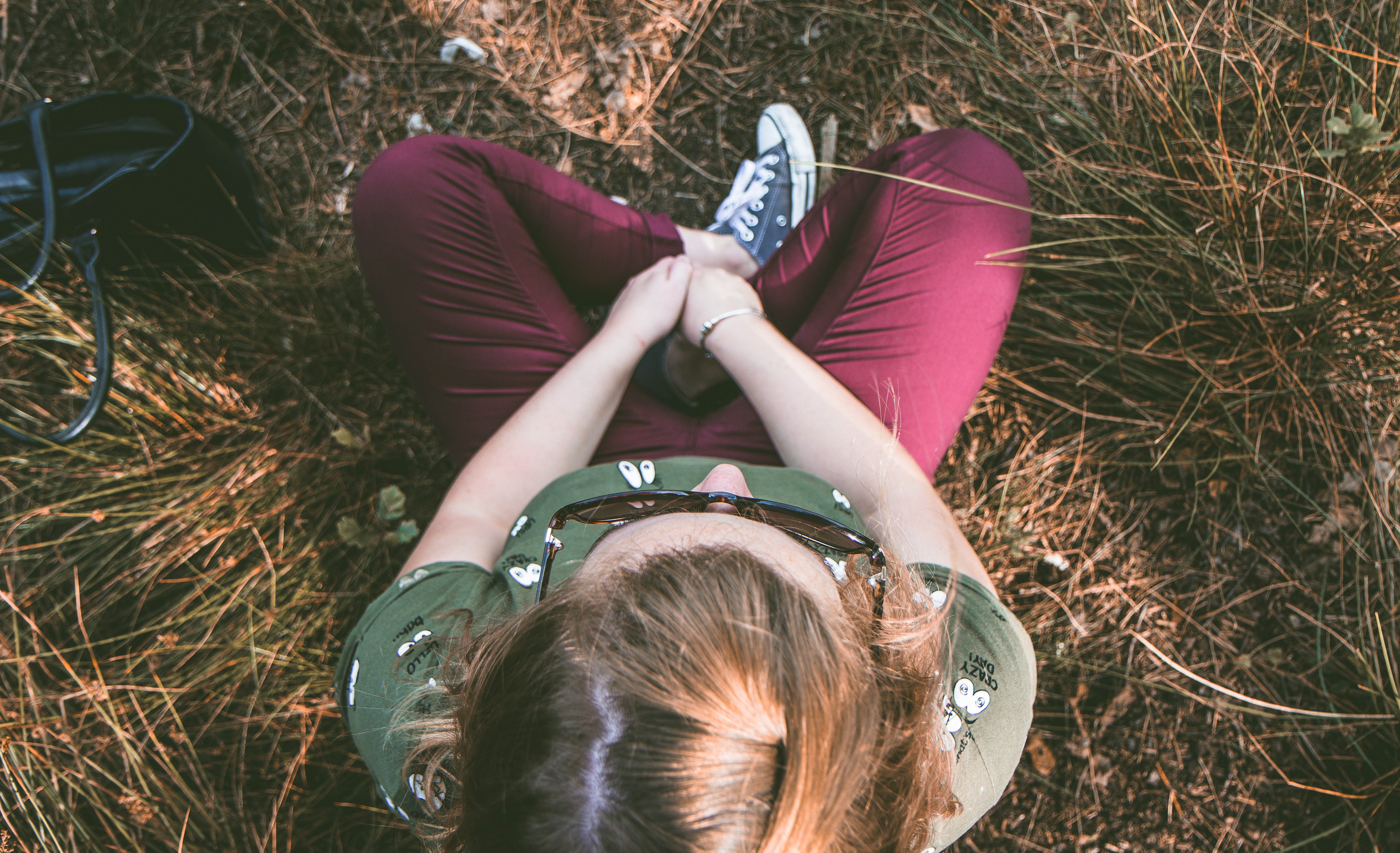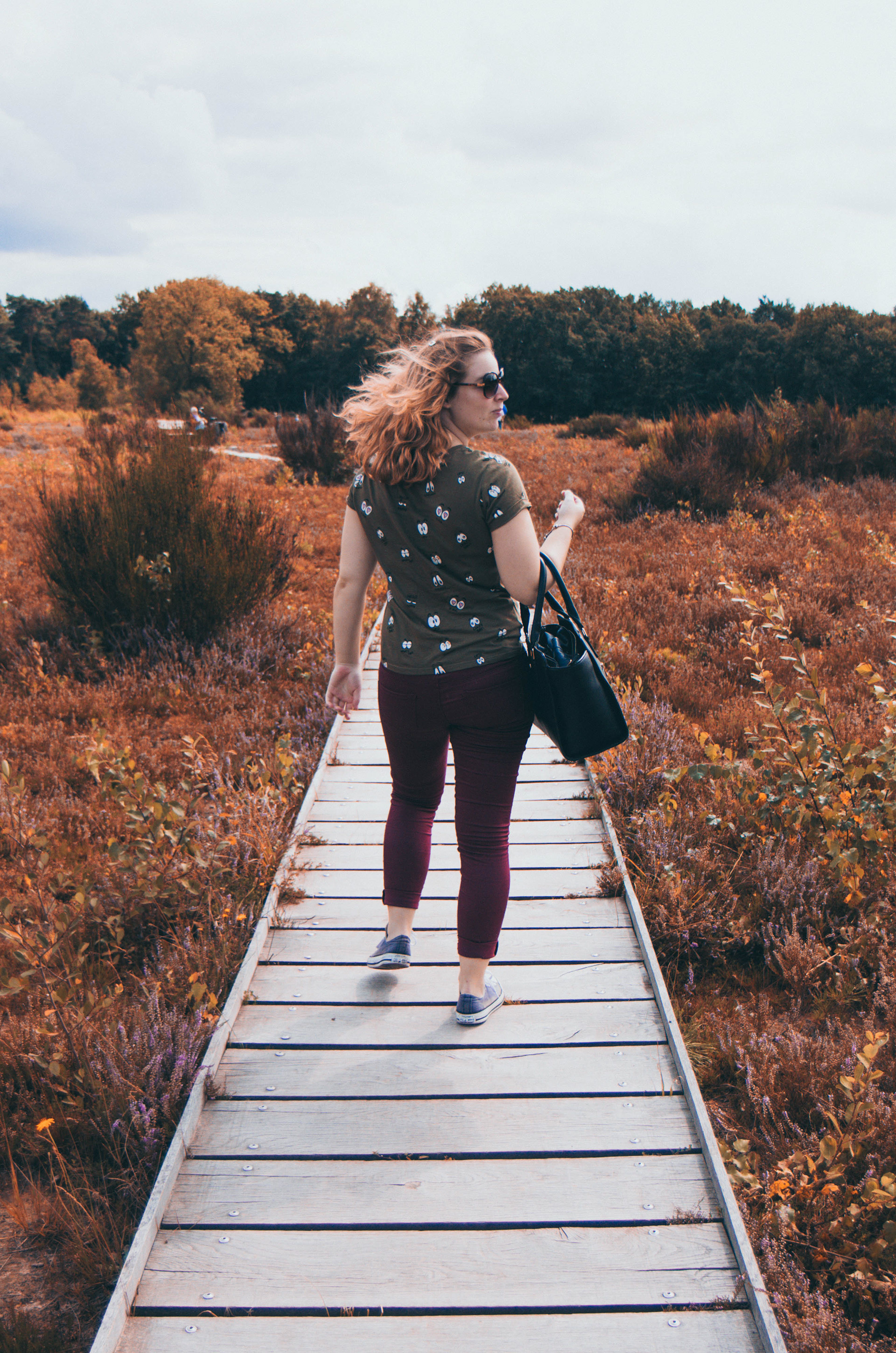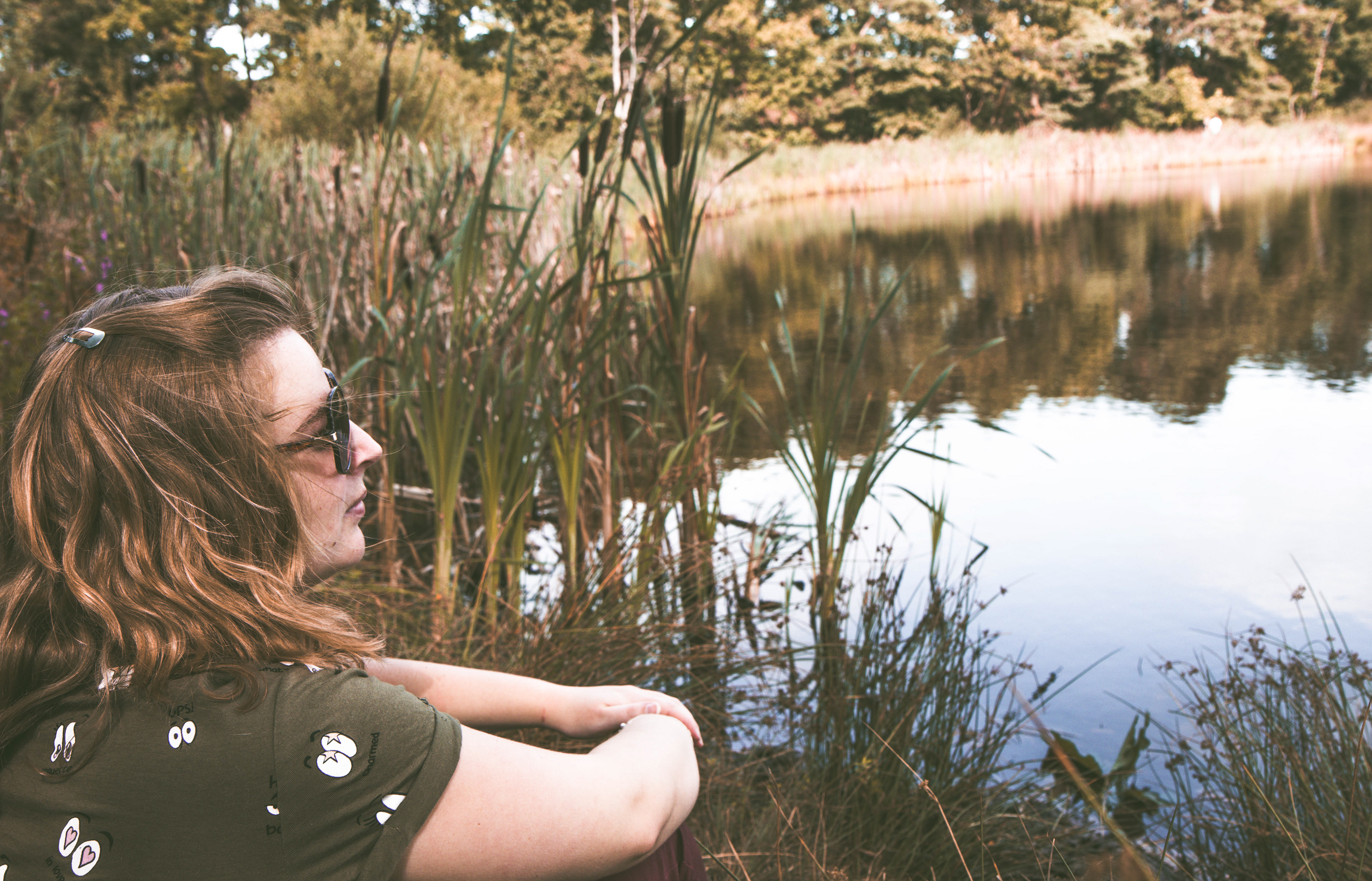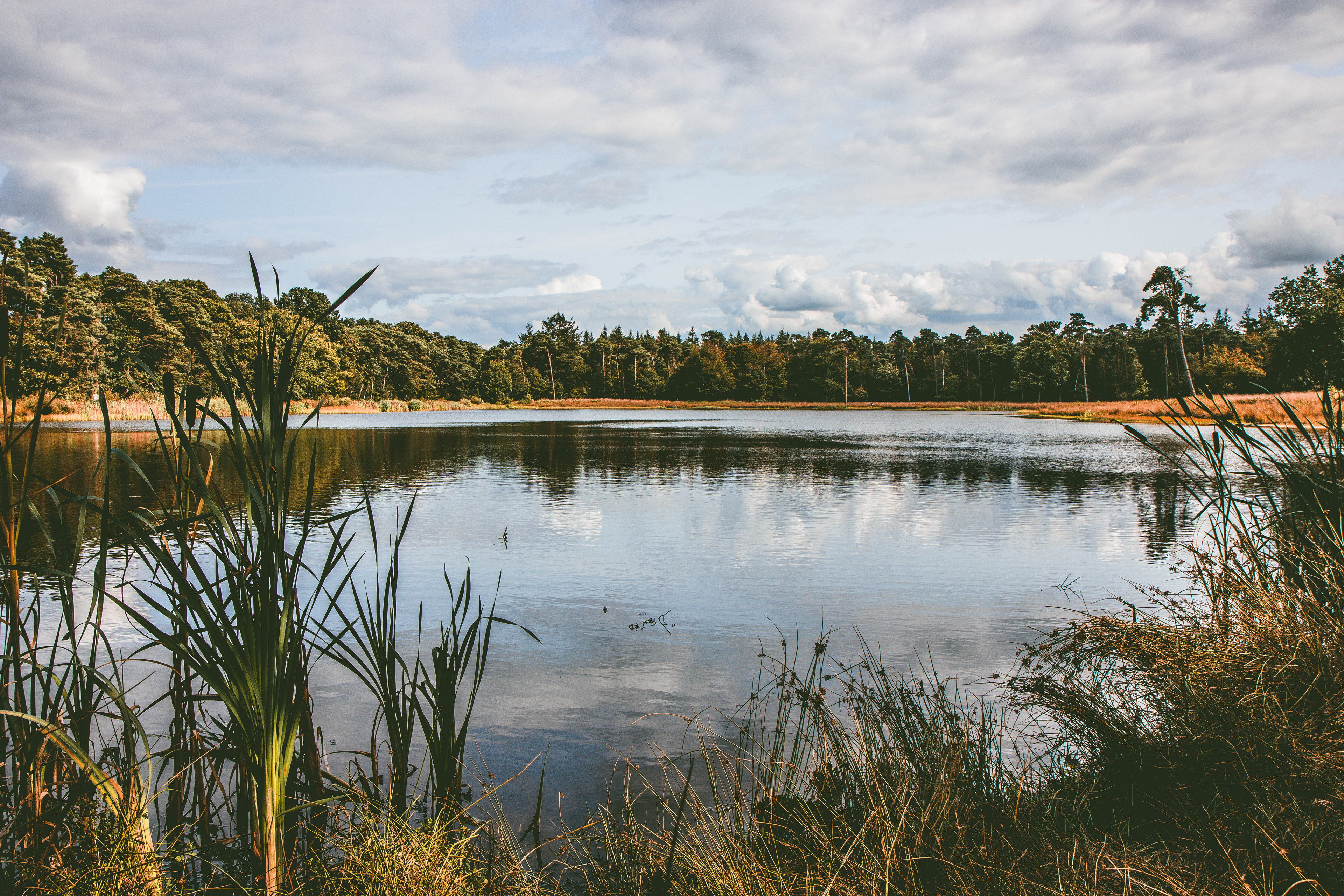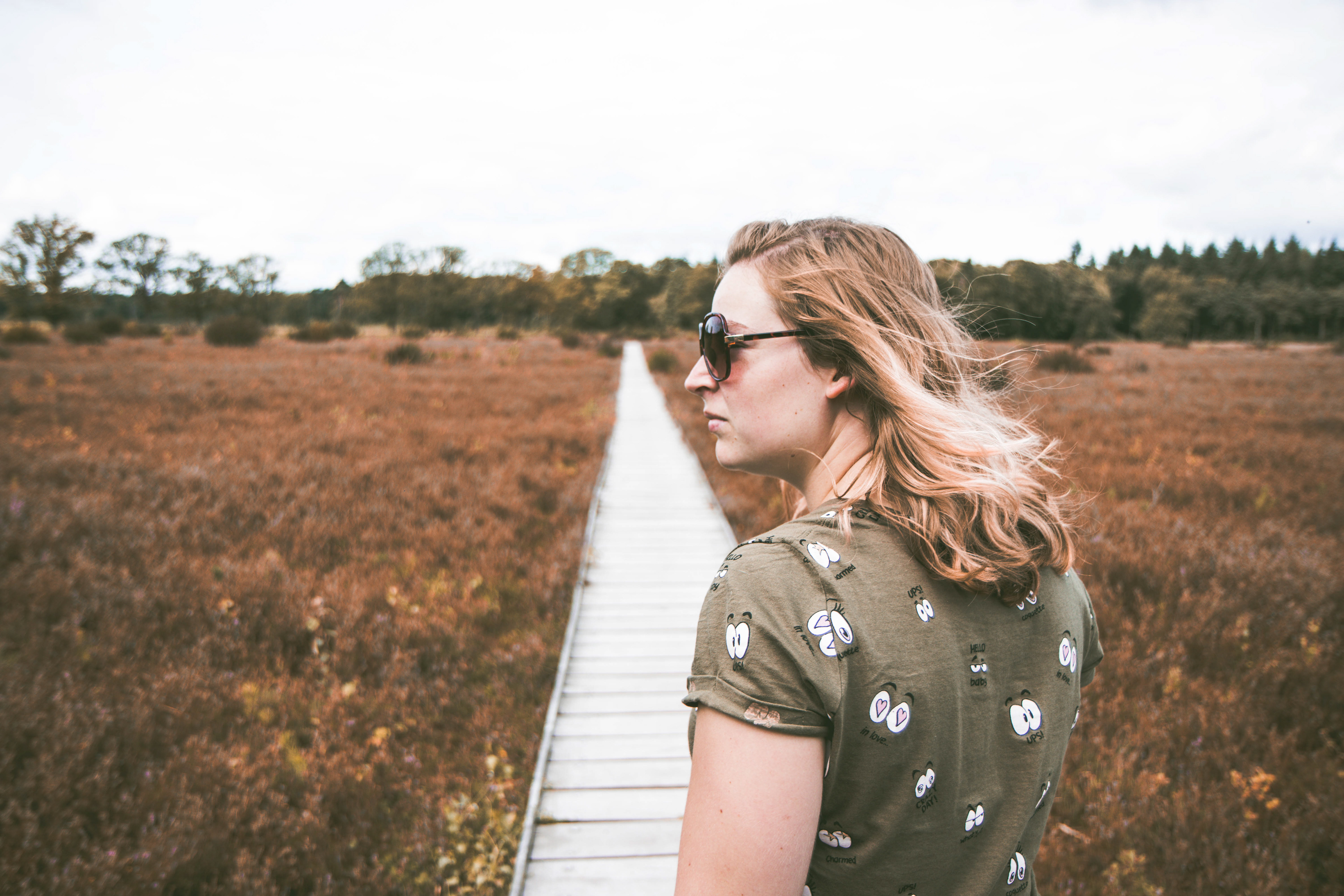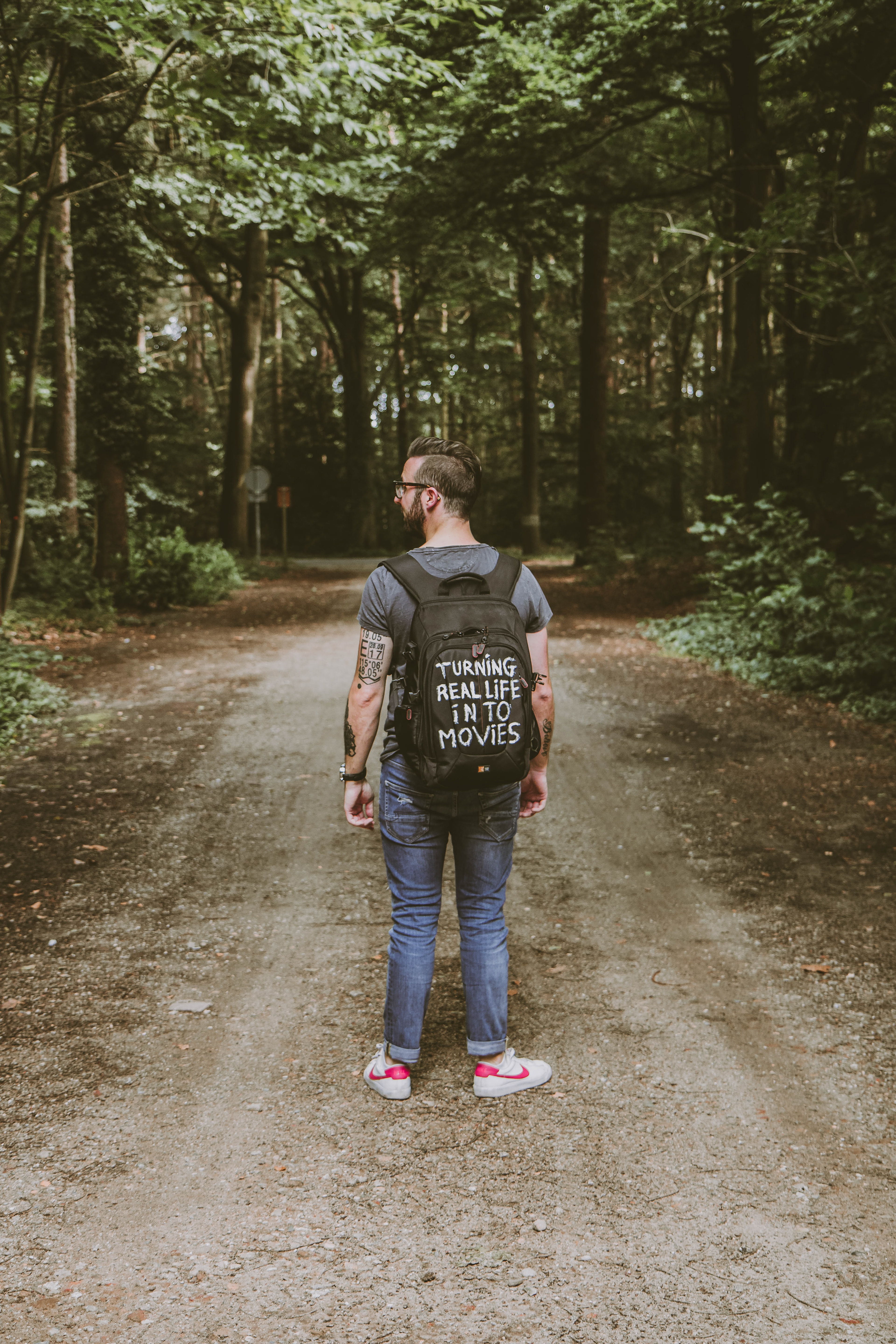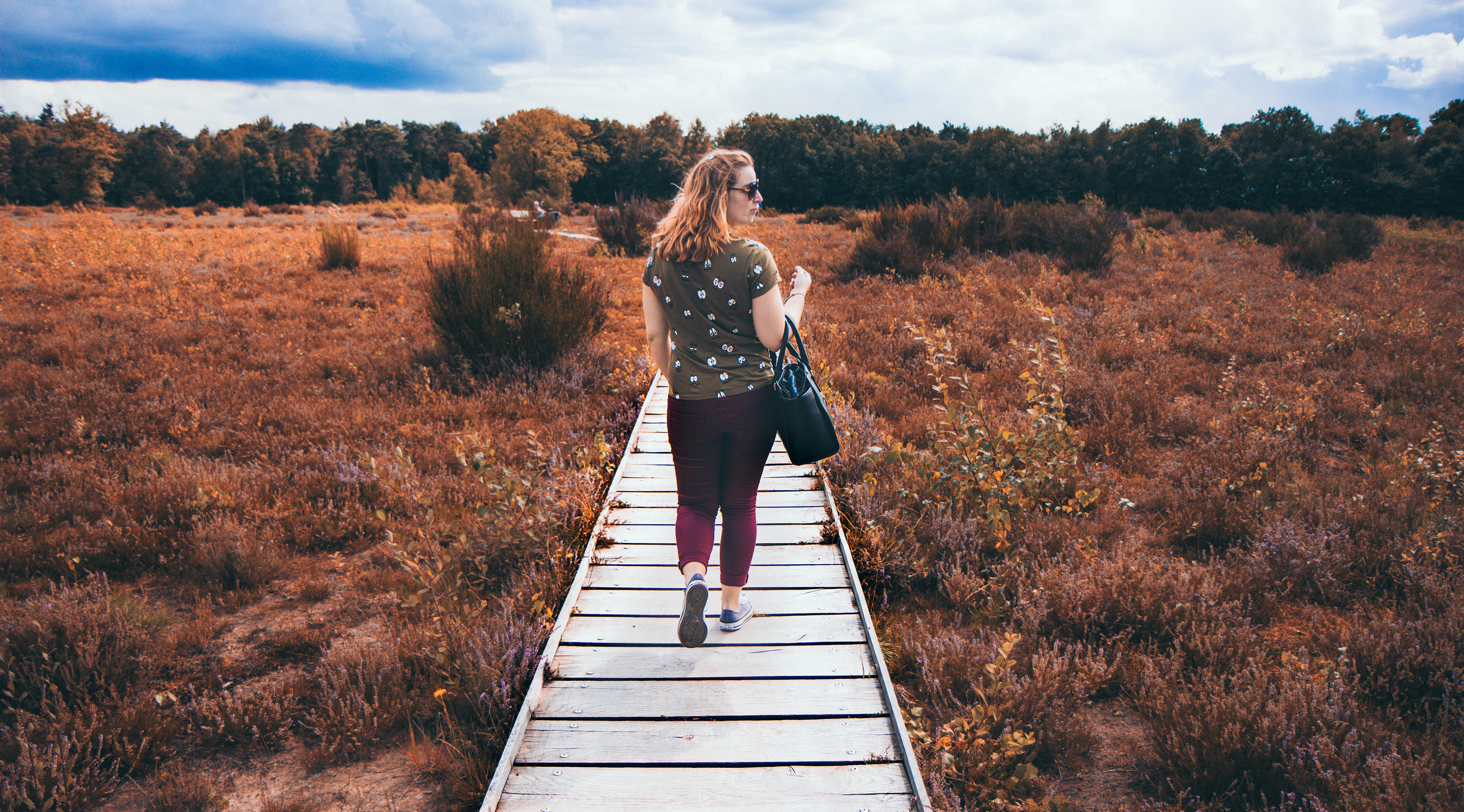 I created a package of

7 Lightroom Presets

 for any type of photo to get that 'Into The Wild' look! Tested on RAW & JPEG photos and will work on iPhone, GoPro, drones and DSLR/Mirrorless photos. 
Please remember that all presets work differently on every image and because every image is different (shot in different light etc) you willl likely need to tweak the edit after the preset is applied.
These presets are designed for Lightroom desktop version (OSX / Windows) and compatible with RAW and JPEG photos.